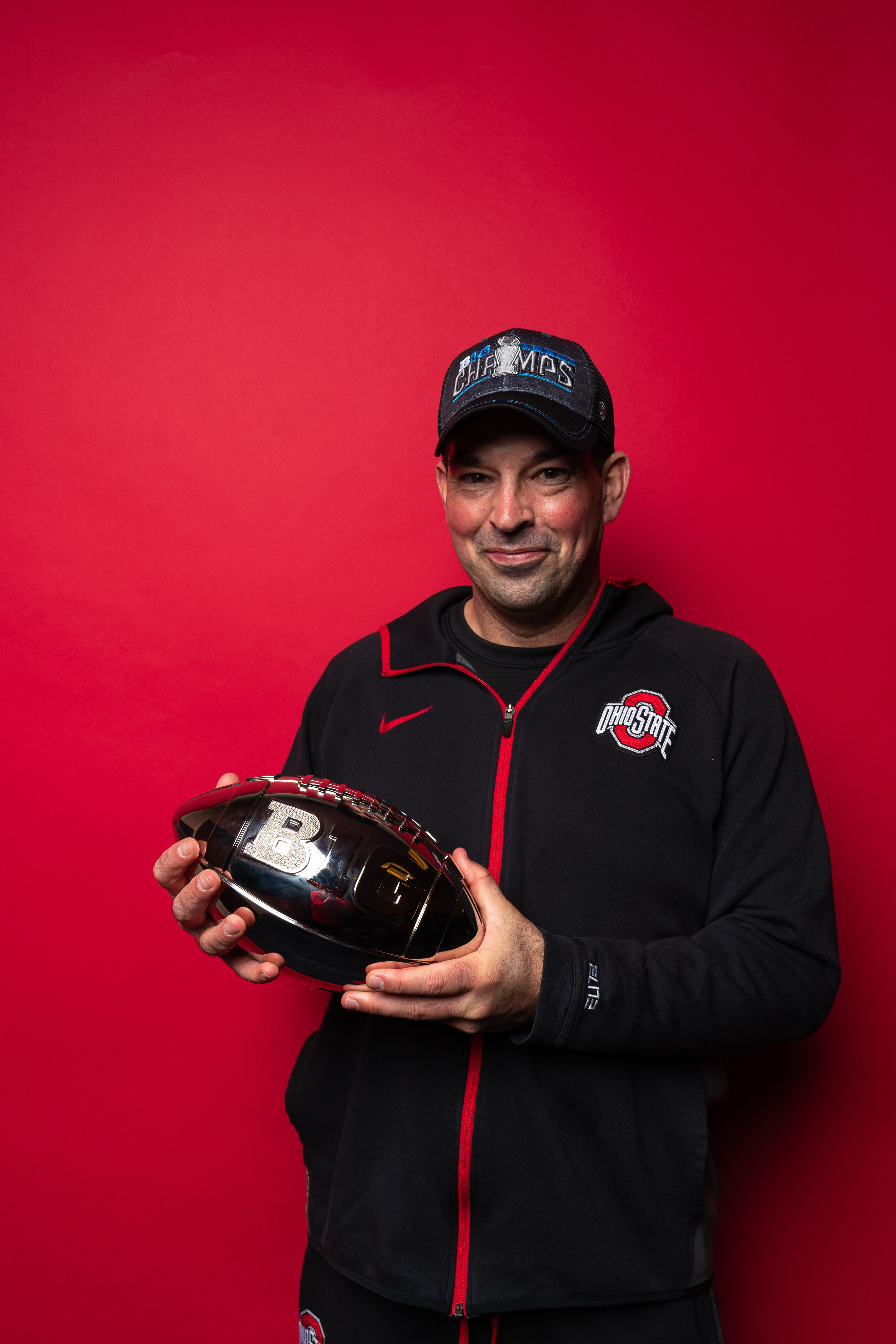 I have wanted to do this ever since I saw it in the World Cup.
I was excited when everything fell in place this year to pull it off. Goal was to provide instant photography to show player's emotion after a huge win.
Thanks to the Ohio State Football staff for trusting in me also.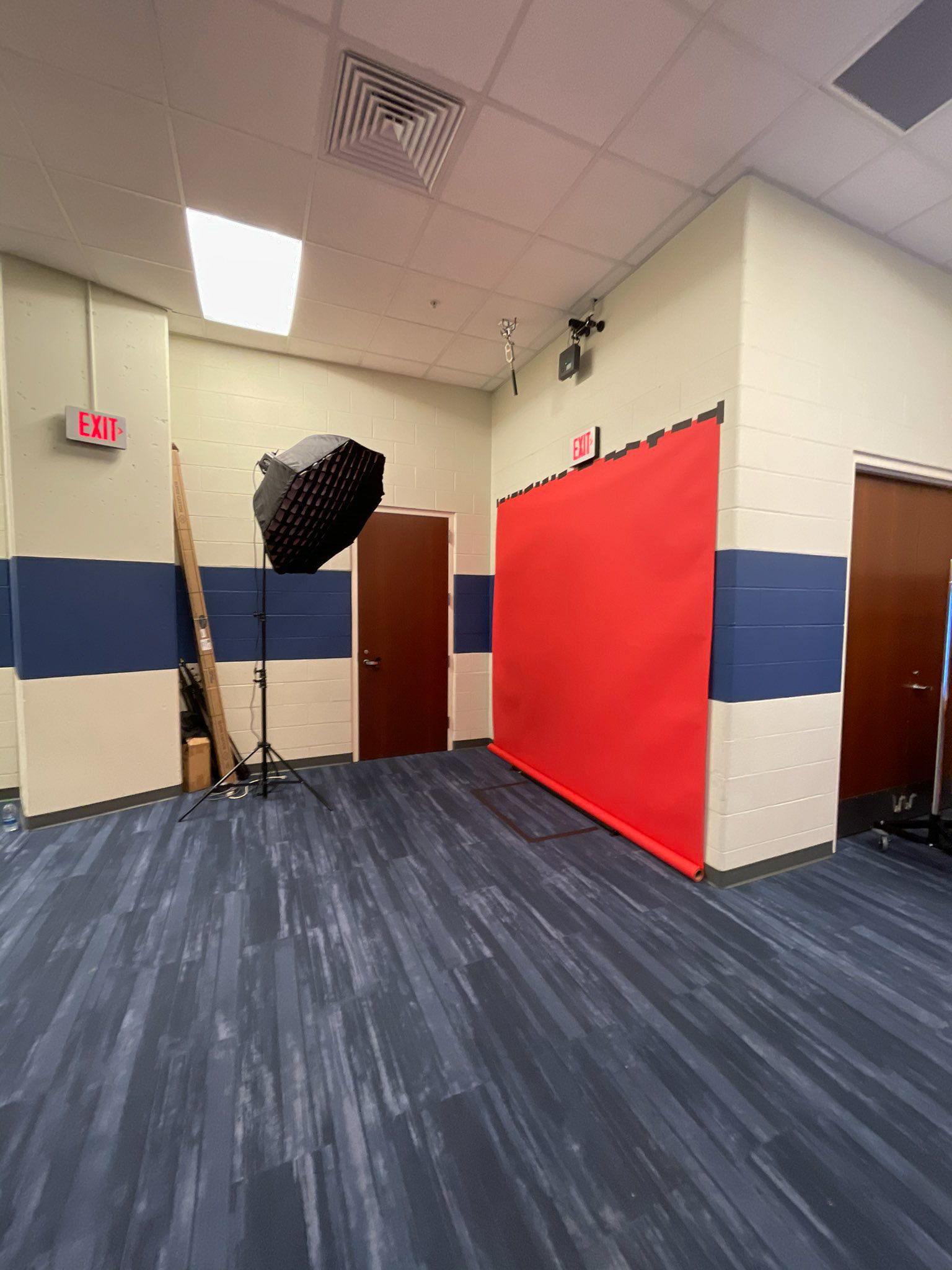 Behind the scenes look of the studio setup I put up in the locker room that was instantly ready postgame to capture immediate reactions.