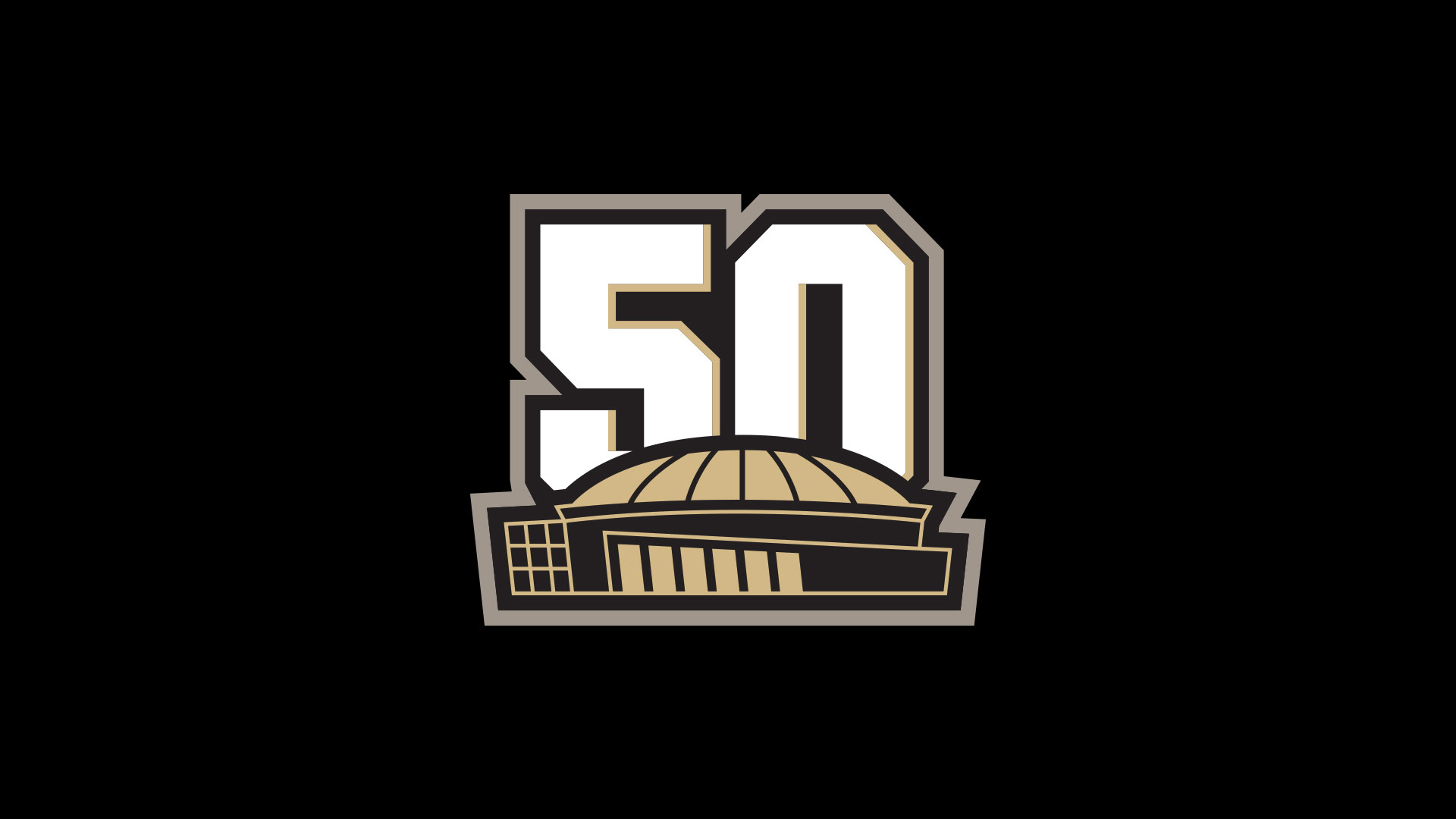 Was assigned with the task of creating a mark for Mackey Arena's 50th anniversary. It had to be simple enough to be a jersey patch and also used across all digital aspects.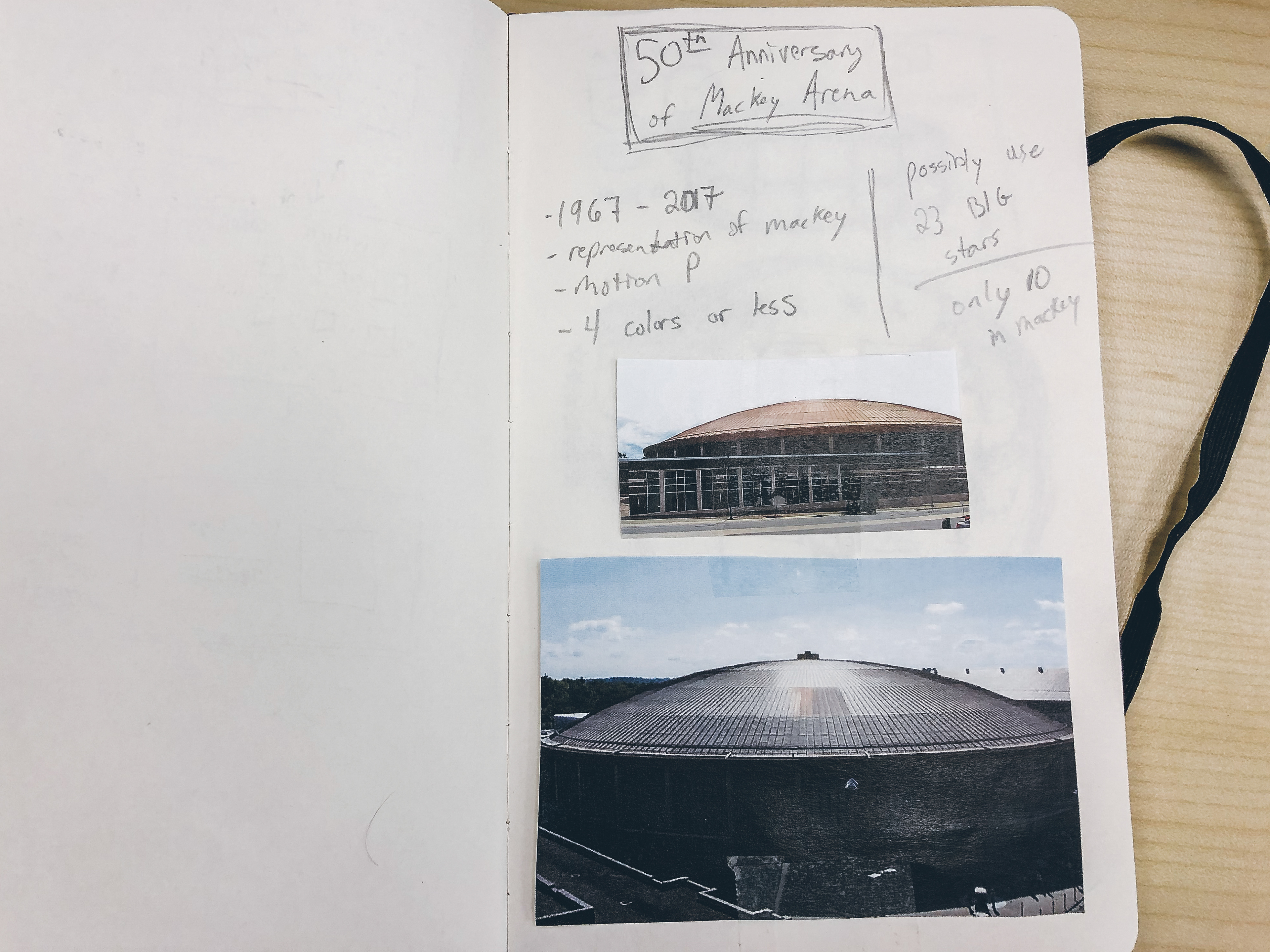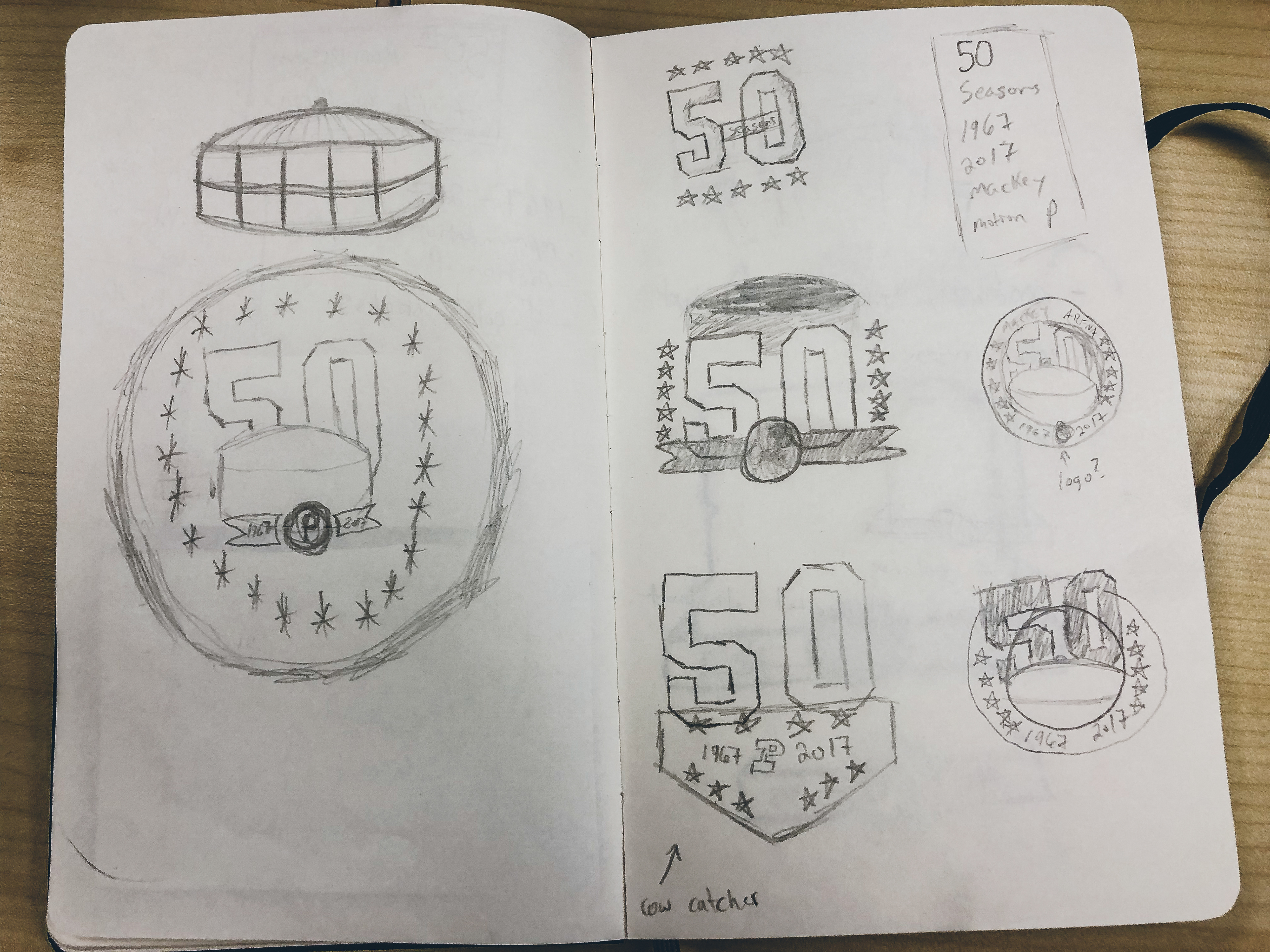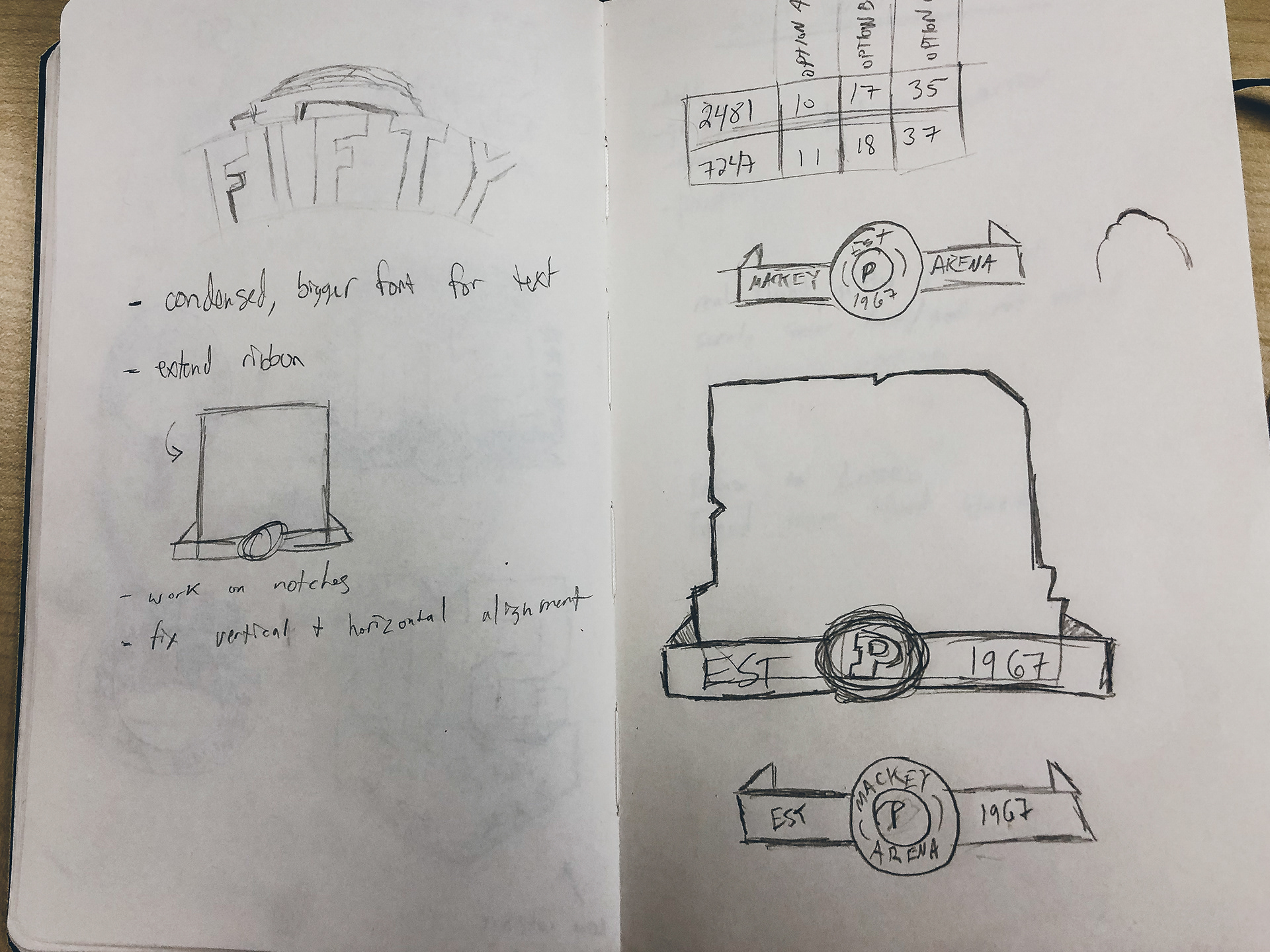 Like any logo project, there are a lot of bad ideas, so here is a glimpse of my progression.
Eventually you hit one idea you know you can run with.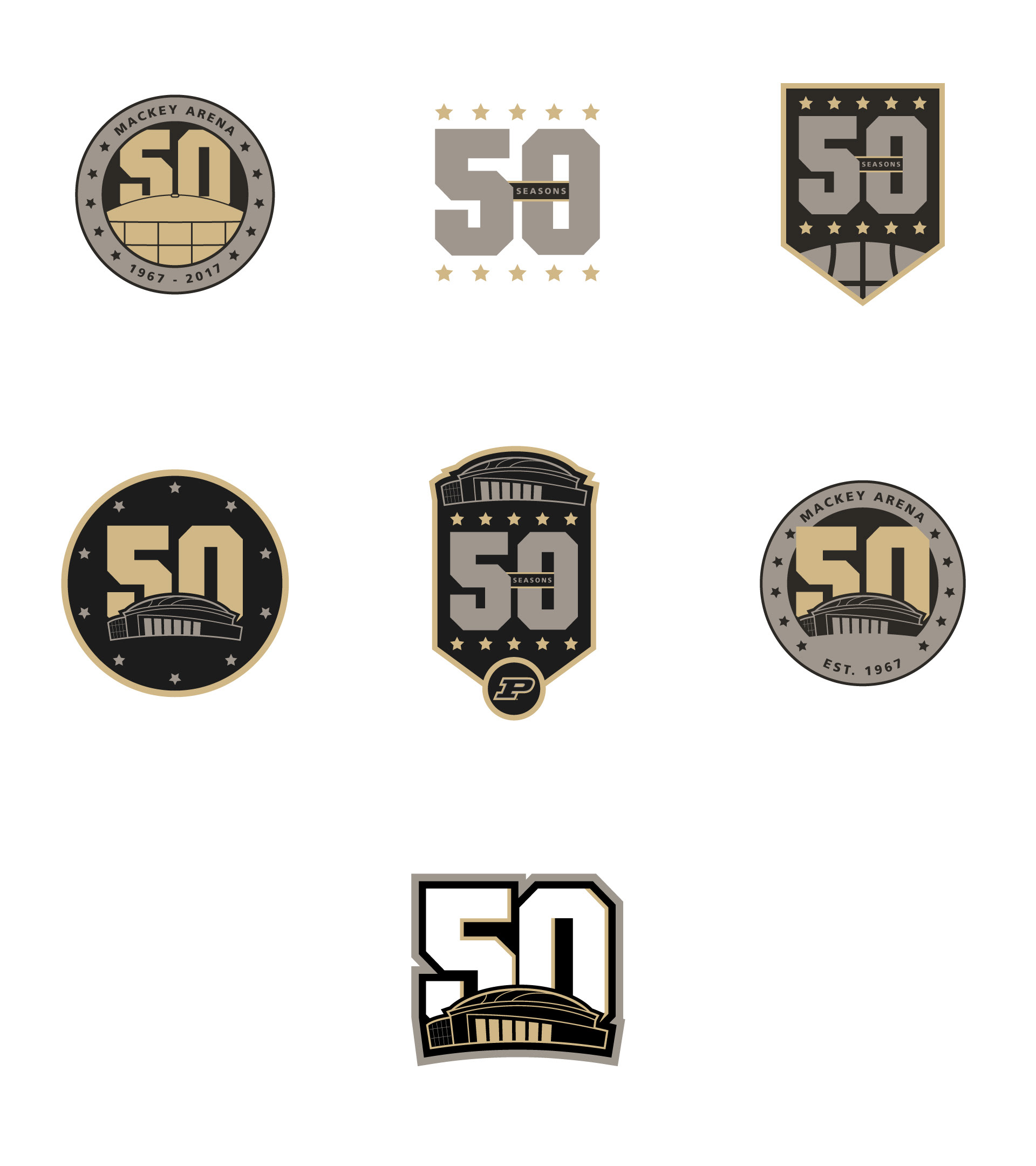 Taking that last idea there I knew I was on to something, I just had to keep refining and adjusting until I came to the final result. It went through multiple rounds of critique with coworkers and colleagues in the industry.
Here is the final mark.
The mark on the left is to be used for the jersey patches, on court displays, etc. This mark does not have the Purdue logo because it will be accompanied beside the Purdue logo in another fashion.
The mark on the right is to be used for digital and places where it will not be accompanied next to a Purdue logo.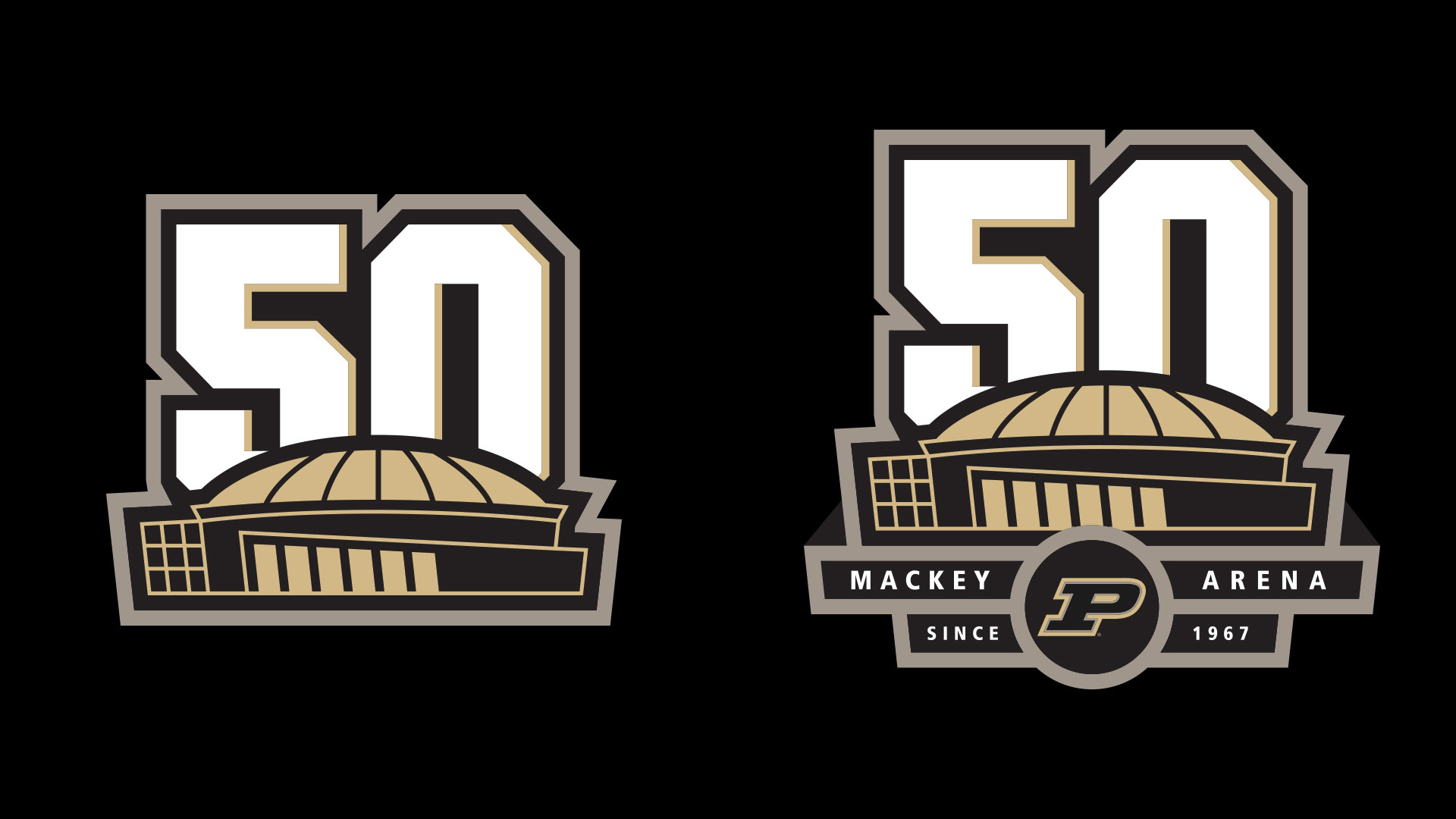 Here are some of the applications of the logo.
Photography by Charles Jischke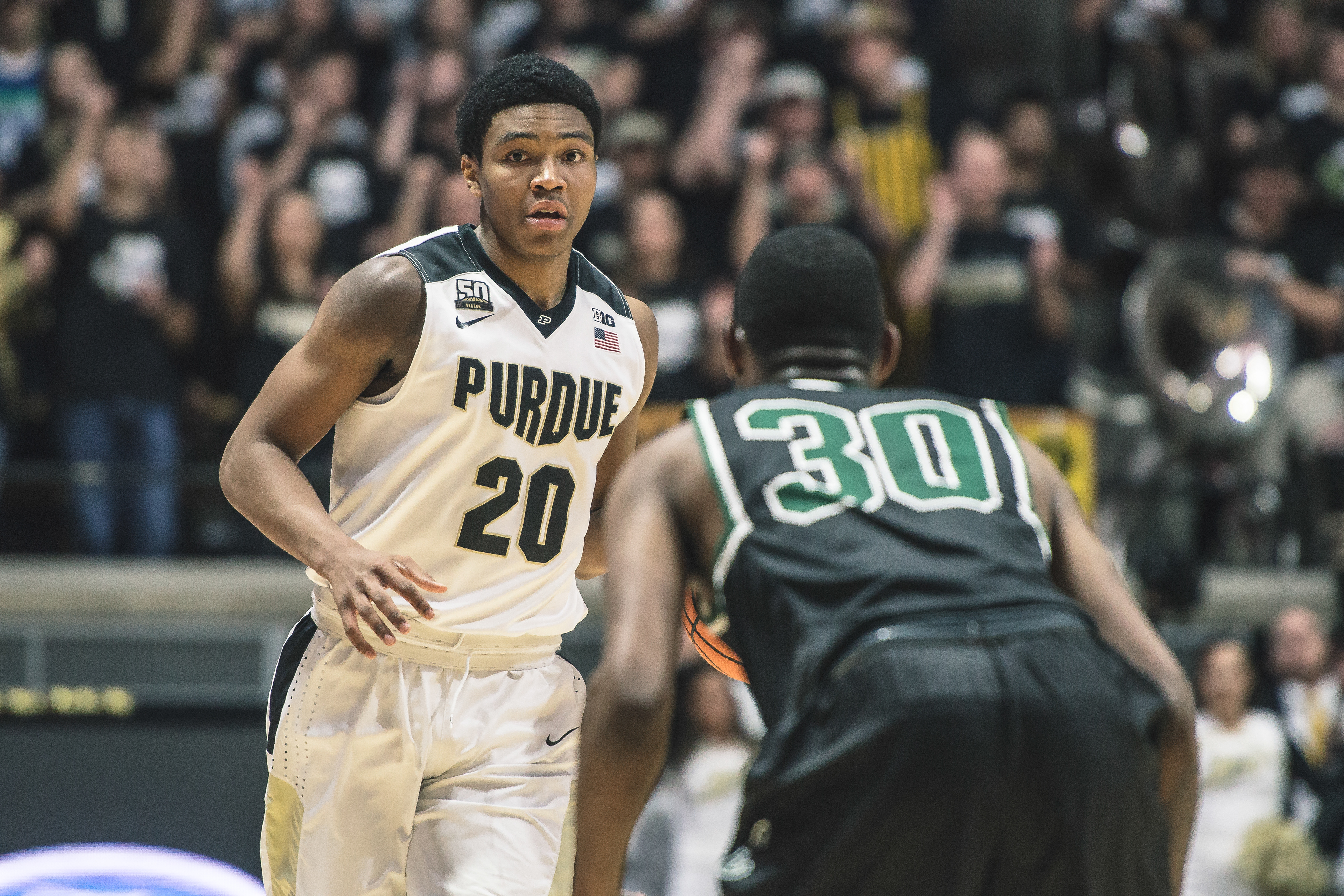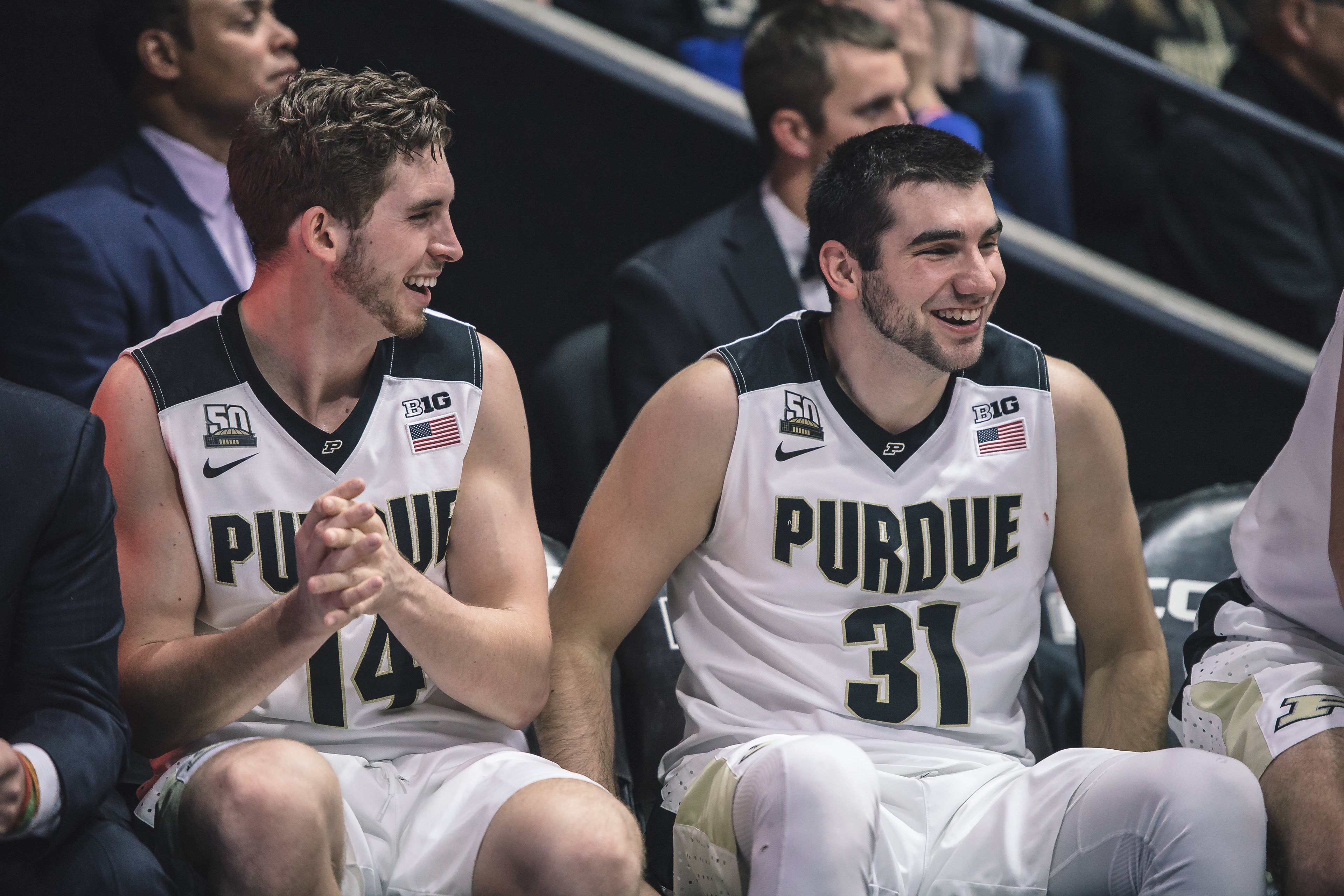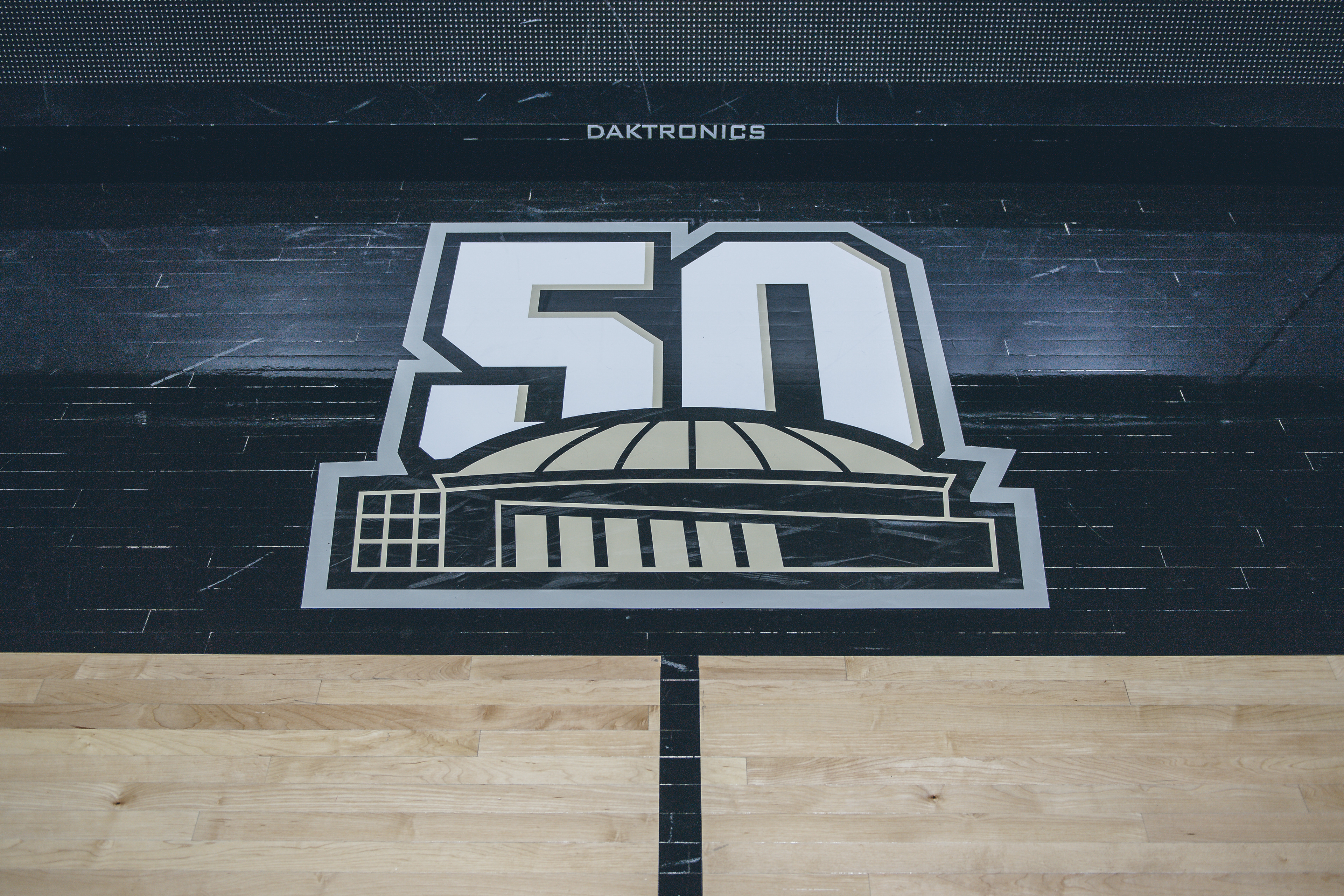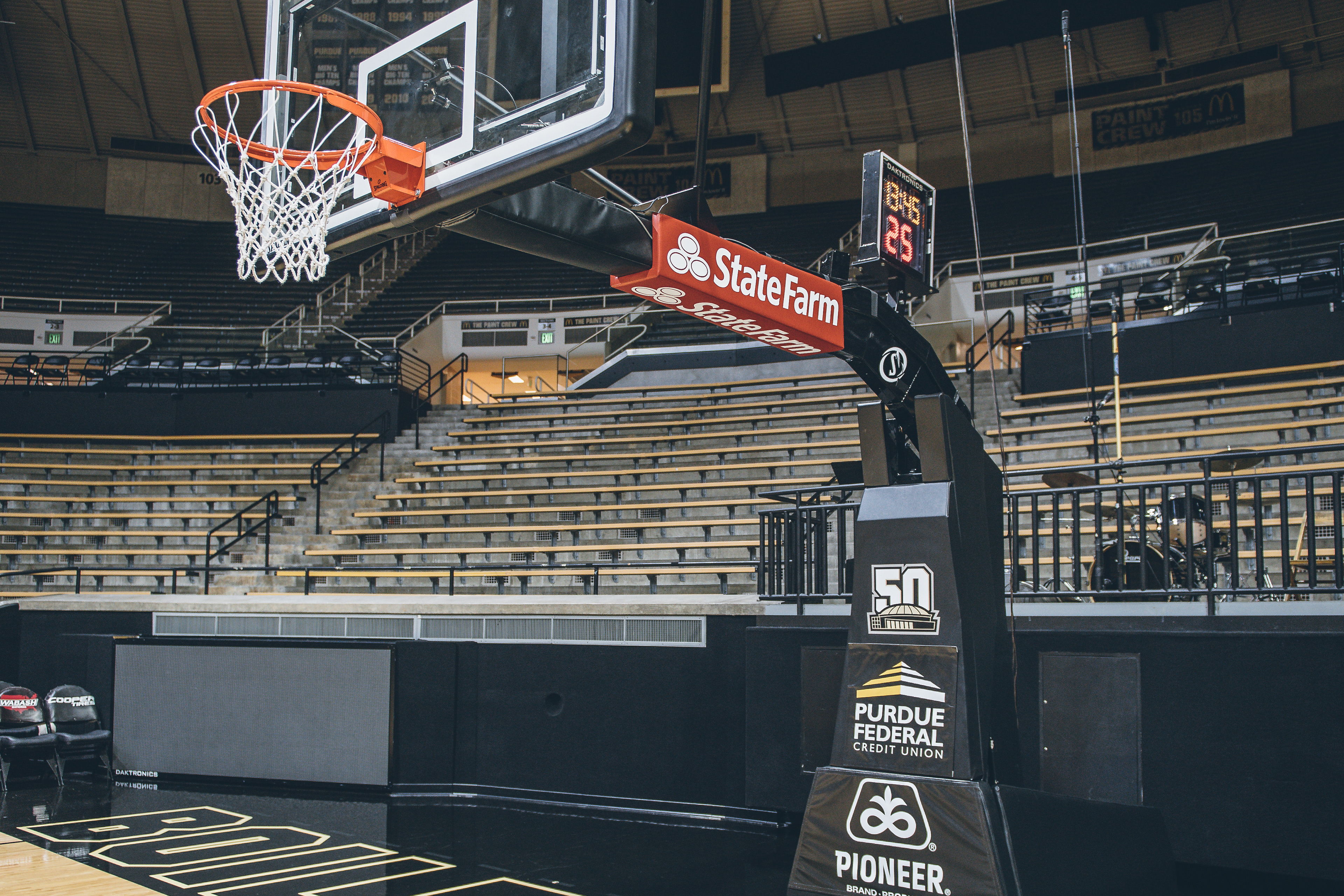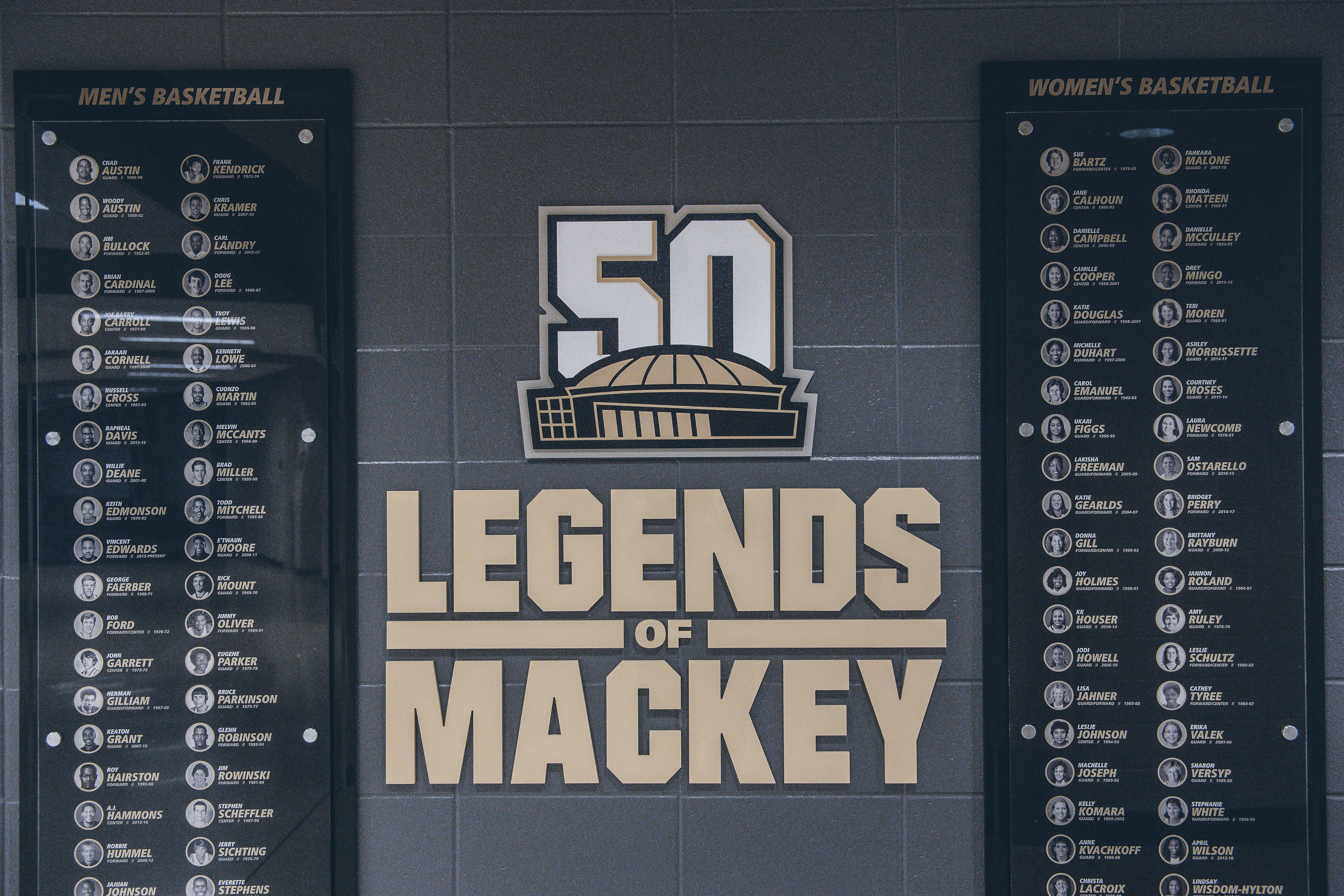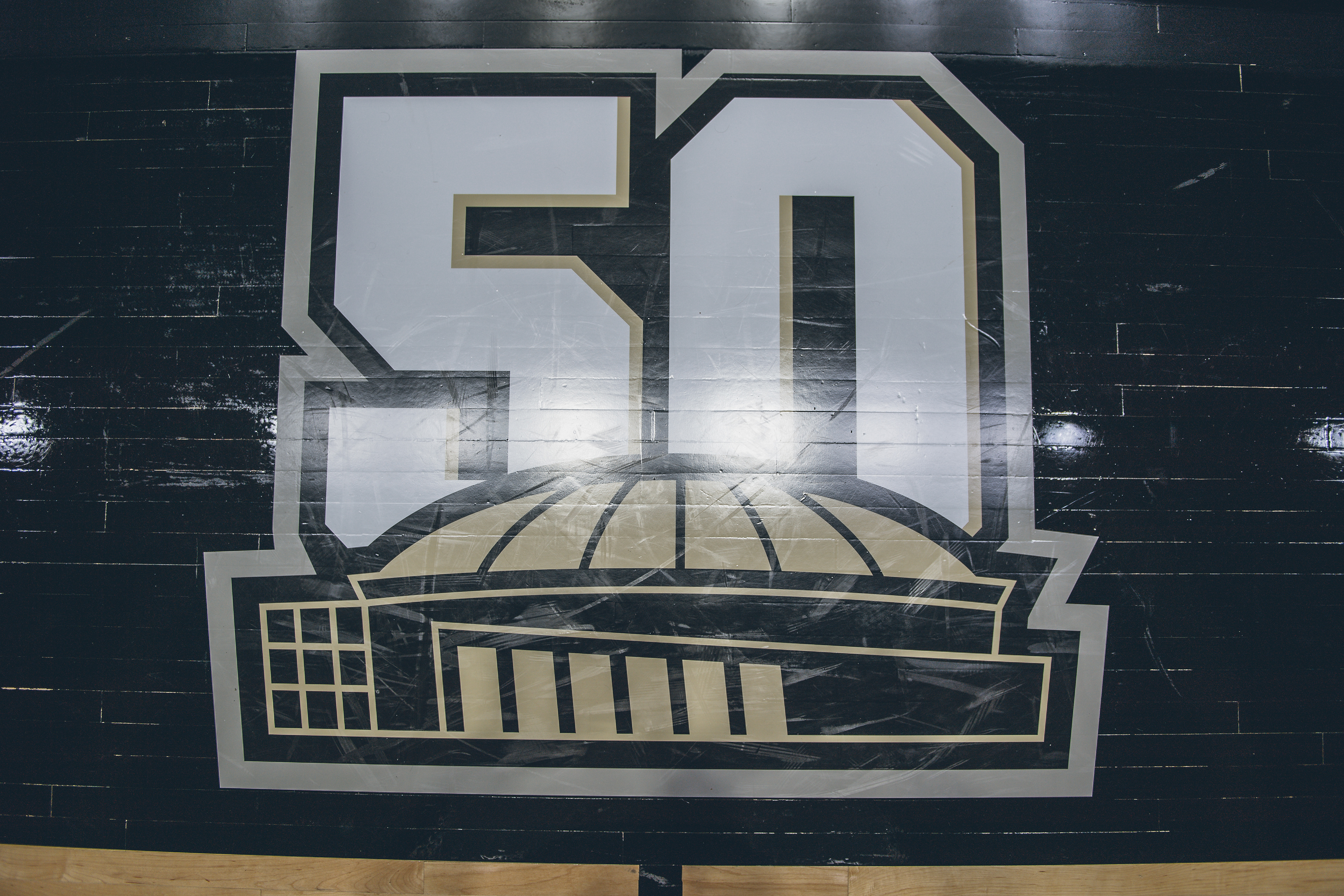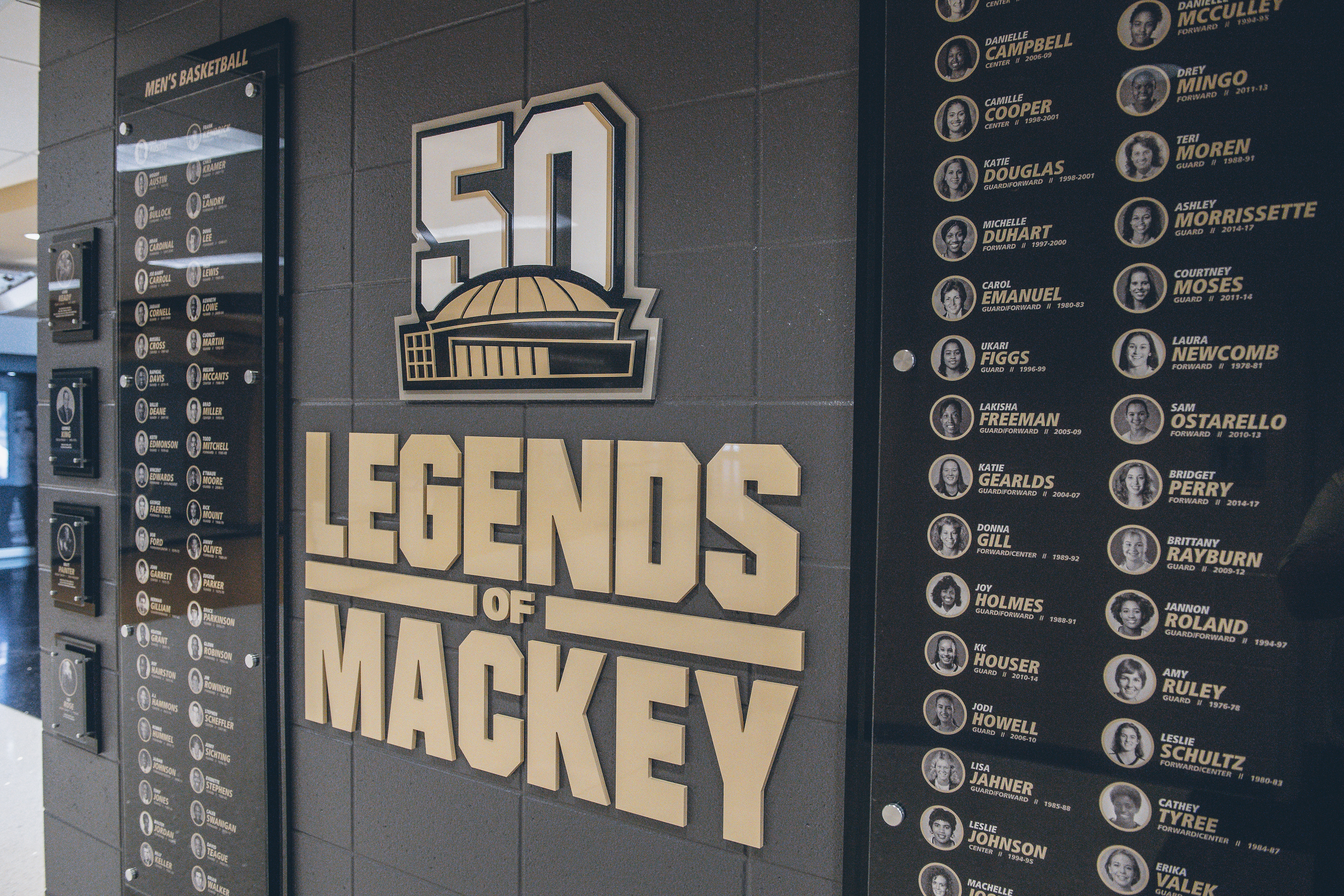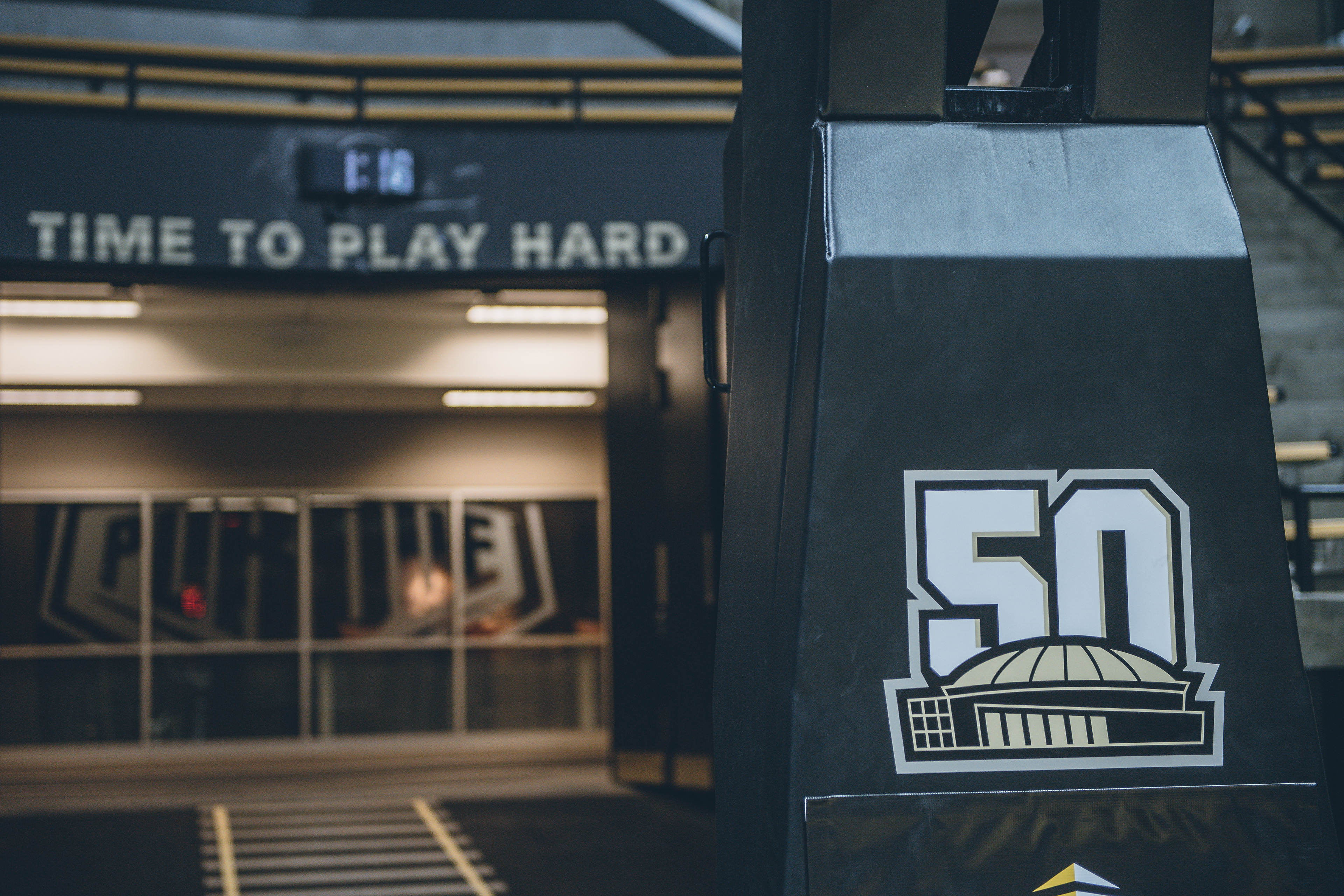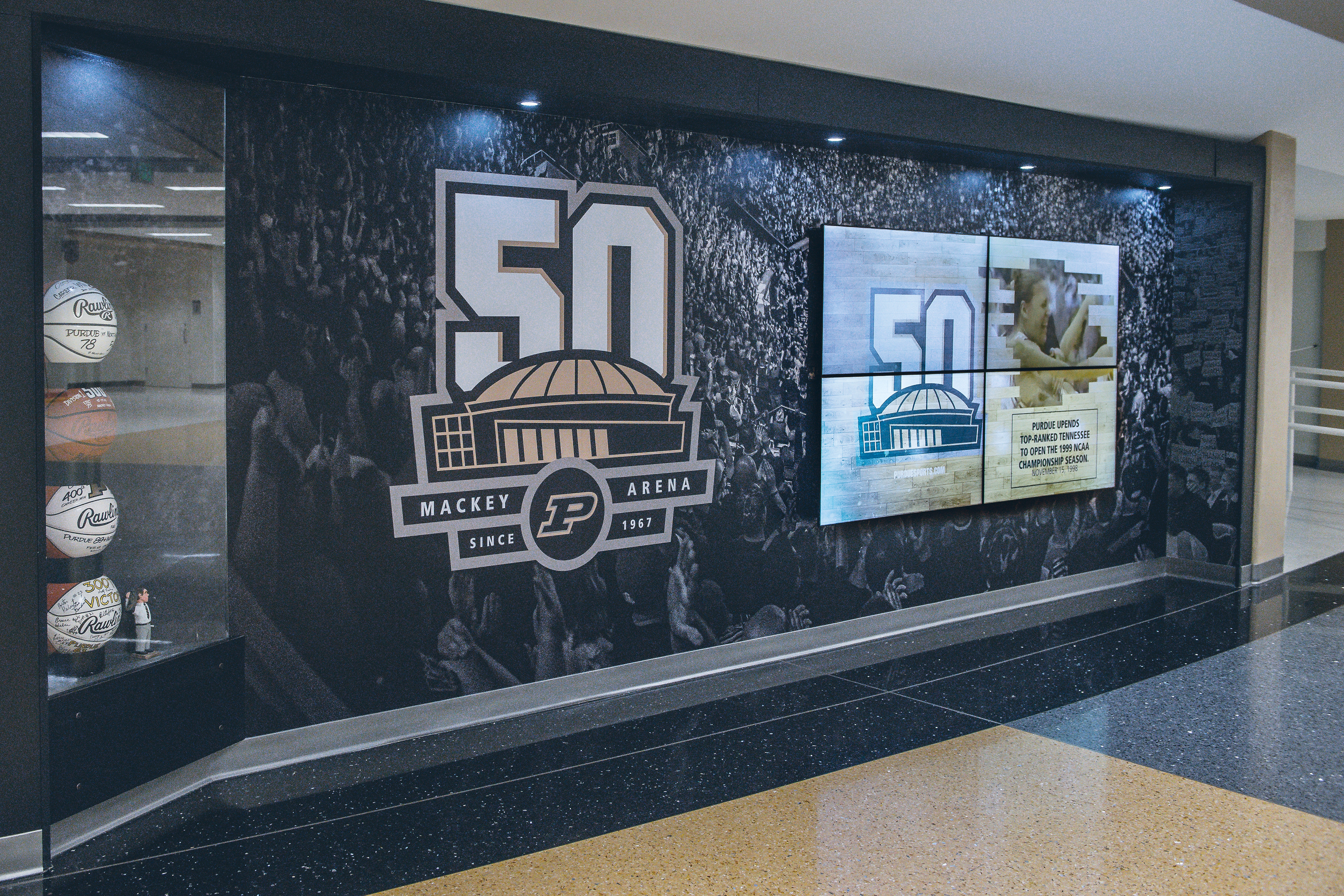 Still many more applications to come, will update the project as they are released.